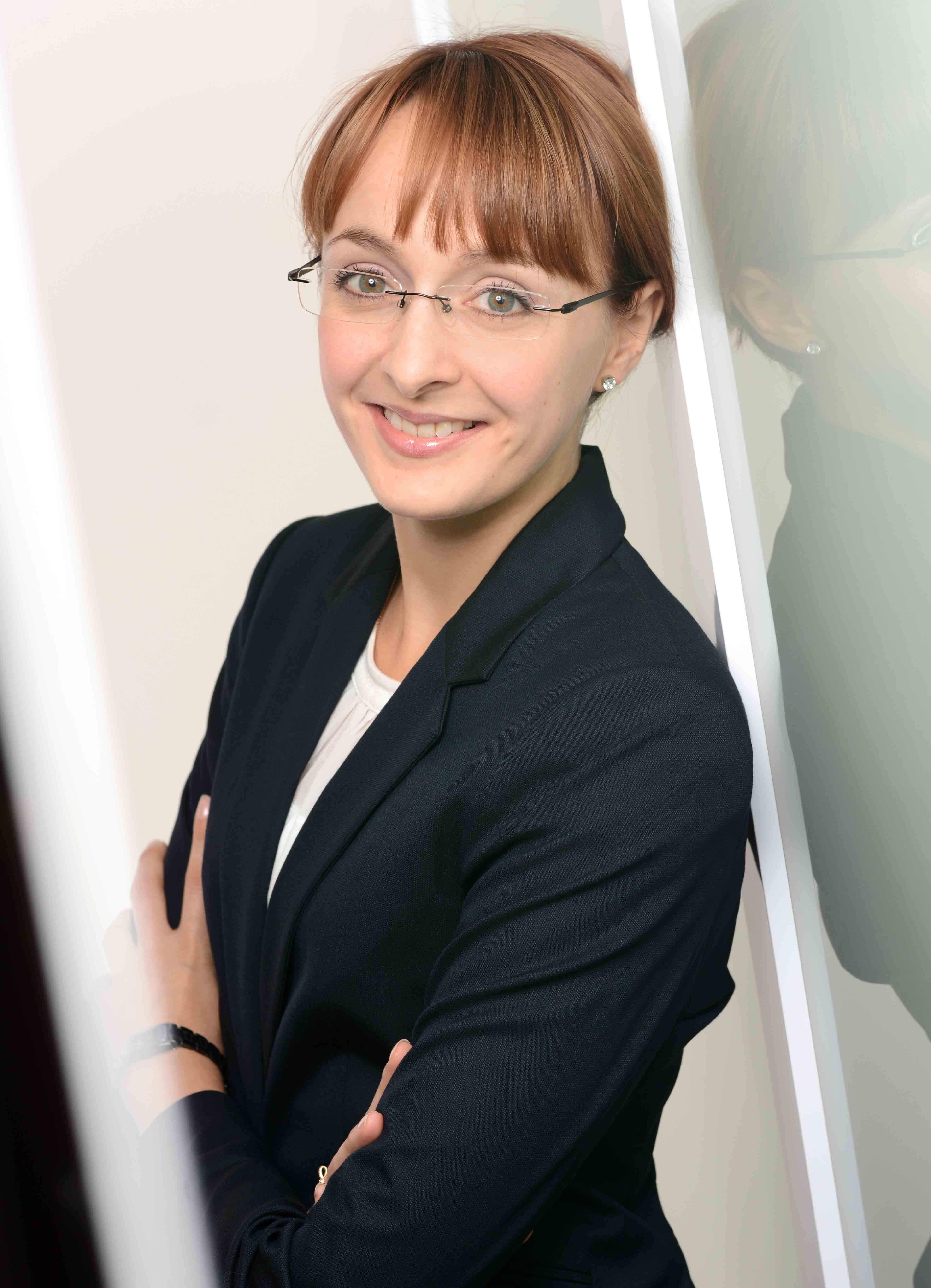 Dr. rer. medic.
Janine Rolfs
NeuroCure Clinical Research Center Berlin
Janine Rolfs, née Mikolajczak, studied ophthalmic optics and optometry at the Beuth University of Applied Sciences Berlin and received her Master of Science in 2013. From 2013 to 2018 she worked as an optometrist and research associate at NCRC  Charité Berlin, a research center focusing on neurological studies. During this time she was in charge of a special outpatient clinic for patients with neurological disorders and visual impairments, examining the afferent visual system using OCT, perimetry and electrophysiological methods (VEP and ERG). Her work resulted in numerous publications, specifically on retinal changes in multiple sclerosis.
In addition to supervising students' theses on neurovisual and electrophysiological examination techniques, she taught a course about the afferent visual system in neurological disorders to medical students and earned her Dr.rer.medic working on 'corneal changes in neurodegenerative diseases' in 2017. Since 2018 Janine Rolfs has been a Clinical Trainer Manager for navigated retinal laser treatment. She holds expert talks on indications and treatment options of navigated laser therapy, looks after KOLs in the German-language area, and actively supports users in evaluating study data, in creating presentations for technical conferences and in publishing.