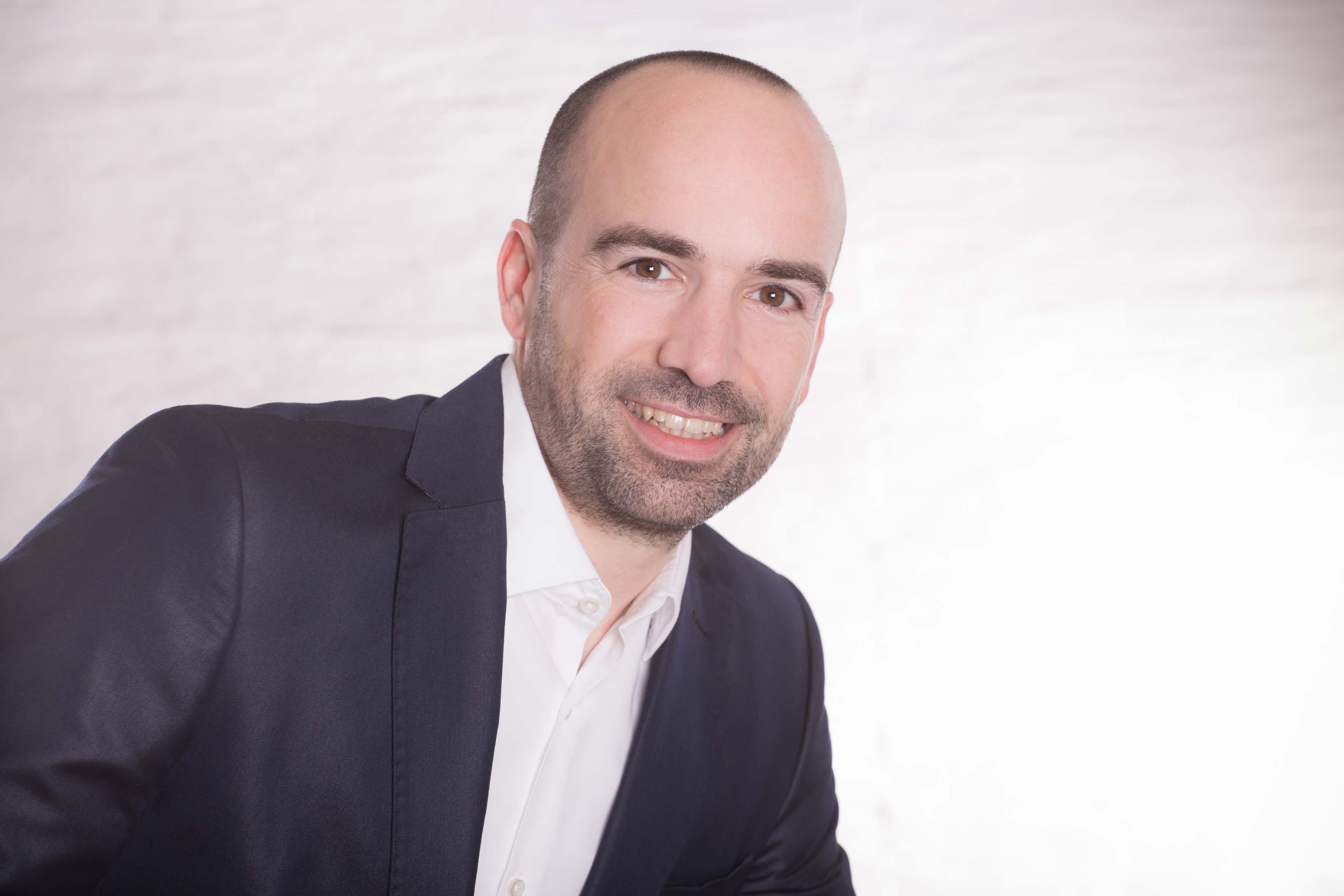 PhD
Bastian Cagnolati
Eye- and Vision Center Optometrie Cagnolati GmbH
Dr. Bastian Cagnolati is an independing optometrist in Duisburg, Germany. He studied optometry at the Department of Optometry and Visual Science at City University London and received his PhD on refractive development in children and young adults at the Department of Vision Sciences at Glasgow Caledonian University.
Dr. Bastian Cagnolati is a member of the Association of German Contact Lens Specialists and Optometrists (VDCO), the College of Optometrists (UK) and the Association for Research in Vision and Ophthalmology (USA).
He is the author of numerous scientific and clinical papers and a well known speaker on the topics of myopia and clinical optometry.