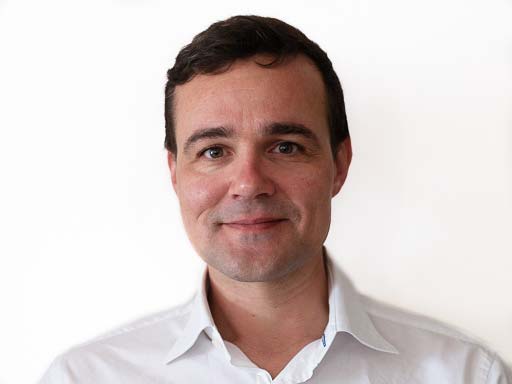 PhD
Fabian Conrad
nthalmic Technologies in Sydney
Fabian Conrad is a co-founder of nthalmic Technologies in Sydney, Australia. He also holds an academic position as a lecturer at the University of New South Wales.
Conrad has a lifelong passion for technology, software development and data analytics. His expertise spans from finite element analysis to simulate the mechanics of contact lenses when on the eye to modelling myopia outcomes and predict progression, based on large data sets. He is also an IT solutions enthusiast for business optimisation. Conrad has worked with leading industry partners in technology development and data analysis projects as well as the translation of technology from the concepts stage to manufacturable products.
Fabian Conrad has published several papers in the peer-reviewed scientific literature, more than 30 scientific abstracts and is a co-inventor on patents in the areas of software for characterisation of vision correction devices, corneal reshaping, quality control and lens design. He is also a reviewer for several scientific journals. The British Contact Lens Association recognised his accomplishments with the Da Vinci Award in 2010.
Fabian Conrad was educated at the University of Applied Sciences Berlin (Germany) graduating with a Diploma in Optometry in 2006, he later earned a PhD in Optometry and Vision Sciences, working on a dissertation in the area of 'finite element analysis of soft lens orthokeratology' from the University of New South Wales, Sydney, Australia in 2010.