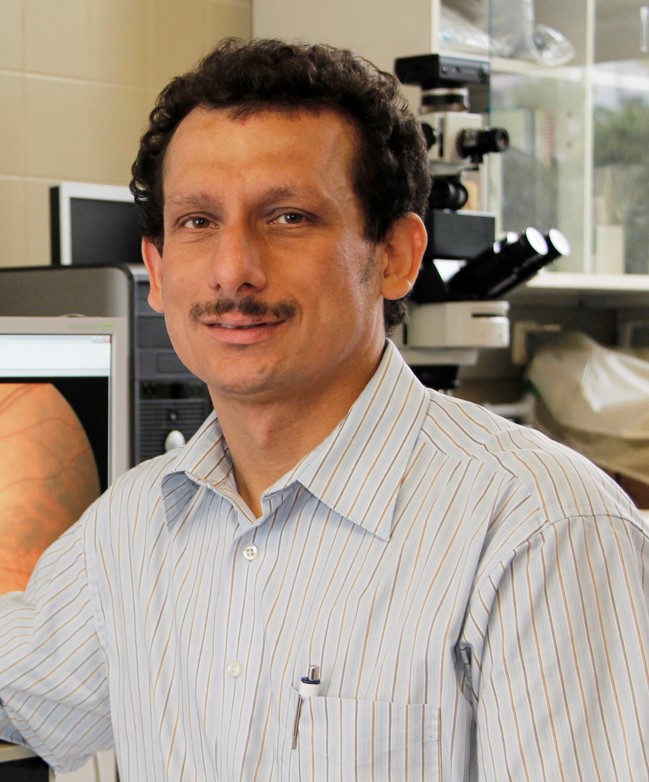 Prof., Dr.-Ing. habil.
Konstantin Kotliar
University of Applied Sciences Aachen
Konstantin Kotliar is Professor for Mathematical Modelling in Biomedical Engineering at FH Aachen University of Applied Sciences, Director of B.Sc.-Program "Ophthalmic Optics & Optometry" and Vice-Director of Institute for Bioengineering (IfB). His principle research interests are in biomedical engineering in ophthalmology including retinal vessel analysis, microcirculation and ocular biomechanics.
Konstantin Kotliar was born 1973 in Moscow, Russian Federation. He studied Mechanical Engineering and Biomechanics at St.Petersburg State Technical University. 1996 he graduated with honors from this University. Two years later, he obtained his Ph.D. in biomechanics and biological control systems from this University. 1999 he was employed as research assistant and later on as senior research associate and group leader at Medical Faculty of Technische Universität München. In addition, he obtained 2002 his M.Sc. in biomedical engineering and later on, 2008 he received his second Ph.D. in biomedical engineering from the same University. 2012 he obtained his second Russian doctoral grade (Dr.Sc.) in medical biology and pathophysiology from People's Friendship University in Moscow.  2013 he became Dr.Sc. (habilitation) in vascular biology and experimental nephrology from TU-München. K. Kotliar is awarded with several international and German research prizes.