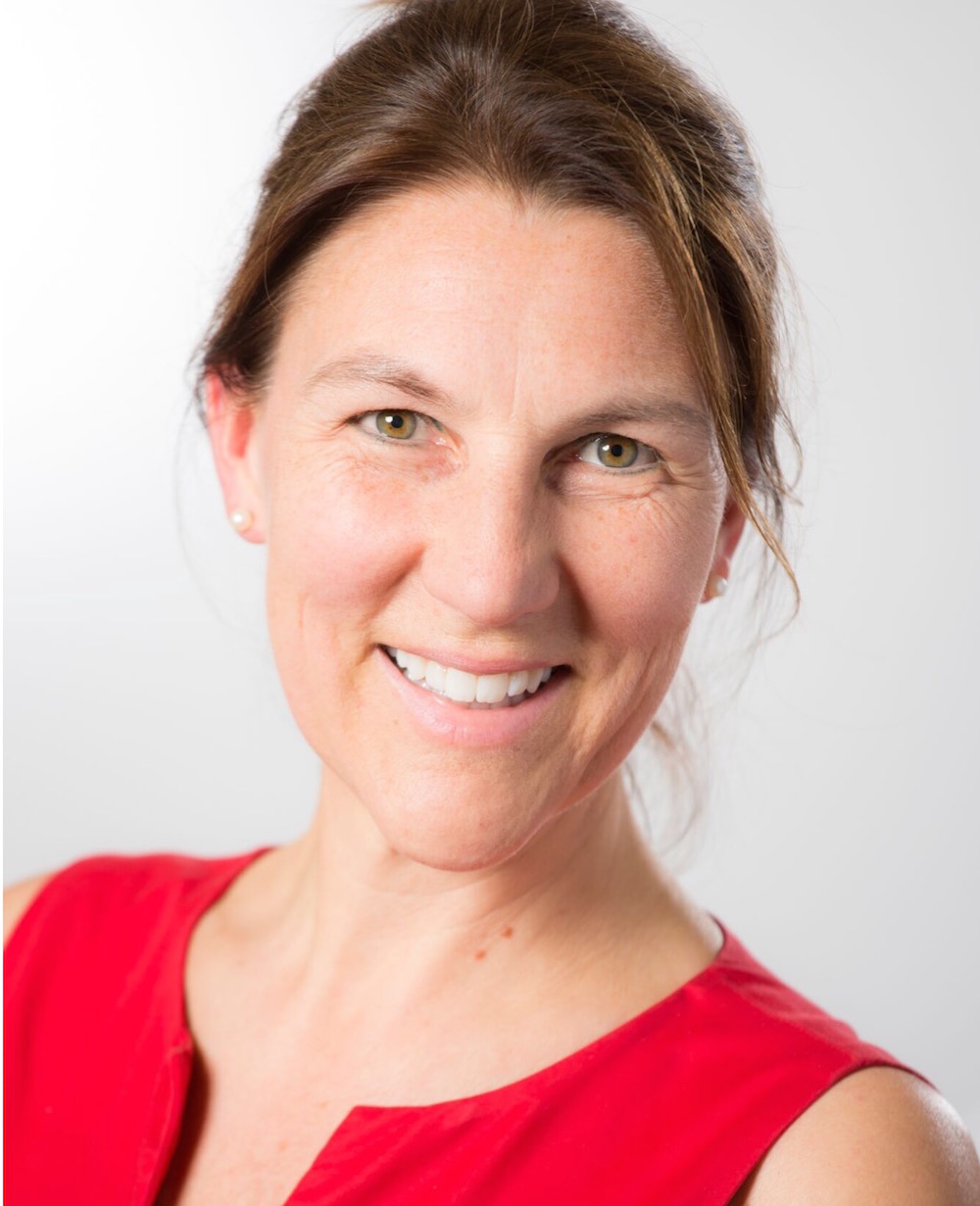 Prof., Dr. med. habil.
Anja Liekfeld
Eye Clinic of Ernst von Bergmann Clinical - Potsdam
Anja Liekfeld studied medicine in Essen and Berlin from 1986 to 1992 and additionally achieved an intermediate degree (Magister) in journalism at FU Berlin. She completed her medical internship at Berlin's Virchow Hospital from 1992 to 1994. From 1994 to 1999 she was assistant physician at Virchow Klinikum and Humboldt University Berlin before earning her doctoral degree and completing her training as a specialist in ophthalmology. In 1998 she passed her examination for European specialist in ophthalmology (FEBO) and habilitated in ophthalmology in 2007. From 1997 to 2008 she worked at the Eye Hospital of Virchow Klinikum, Charité Berlin, where she was appointed senior consultant in 2001.
Since 2009 Anja Liekfeld has been Head of Department at the Eye Hospital of Ernst von Bergmann Clinical gGmbH, Potsdam. Her appointment to Honorary Professor at the Brandenburg University of Technology, degree program in ophthalmic optics/optical instrumentation technology (AOG) followed in 2018. In addition, Anja Liefeld is: a KRC trainer, a member of BDOC, BBAG, DGII, DOG, ESCRS, ARVO, Arbeitskreis Botulinumtoxin,  a member of the Board of Examiners in Ophthalmology of the State Medical Chamber of Brandenburg, co-founder of the network 'Die Augenchirurginnen' for female ophthalmic surgeons (2012), and chairperson of the Board of 'Die Augenchirurginnen e.V.' (2019), as well as a reviewer for the following journals: Der Ophthalomoge, Klinische Monatsblätter für Augenheilkunde, Experimental Eye Research, Journal of Cataract and Refractive Surgery, Ophthalmic Research. She is also co-editor and member of the Scientific Board of Karger Kompass Ophthalmologie.