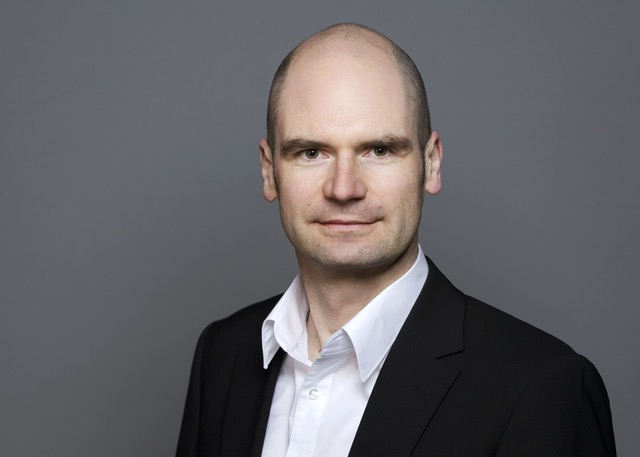 Prof., Dr. rer. pol.
Stephan Degle
Ernst-Abbe-University of Applied Sciences Jena
Stephan Degle has been Professor of Optometry and Ophthalmological Optics at the Ernst Abbe University of Applied Sciences in Jena, Germany since 2007. He is Director of the Interdisciplinary Competence Center for Ophthalmic Optics, Optometry and Ophthalmological Optics (IAO) and Head of the Bachelor and part-time Master programs.
Since 2003 he has been practicising at the Institut für Optometrie, Kontaktlinsen und Low-Vision of Degle Augenoptik in Augsburg and at several clinical institutions.
 Degle has authored numerous publications and is an in-demand speaker at international conferences. In 2015 he received the Optometry Award of VCDO e.V. His current research interests include: vision and digital media (VDU work, ergonomics, 3D technologies), myopia and its progression, light and illumination and their effects on vision, pediatric optometry, interdisciplinary optometry (systemic correlations of visual deficits, e.g. binocular vision and body posture), aberrometry and wavefront correction, vision test and verification methods (e.g. self-refraction, online refraction).
Stephan Degle started his professional career after receiving a classical humanist grammar school education. He completed an apprenticeship to become an ophthalmic optician and took a degree course in health economics in parallel. He then studied ophthalmic optics at HTW Aalen and earned his Masters degree in Vision Science and Business from HTW Aalen, NECO Boston and Pacific University Oregon.  Prof. Degle received his doctorate for his thesis on 'Work and Vision'.