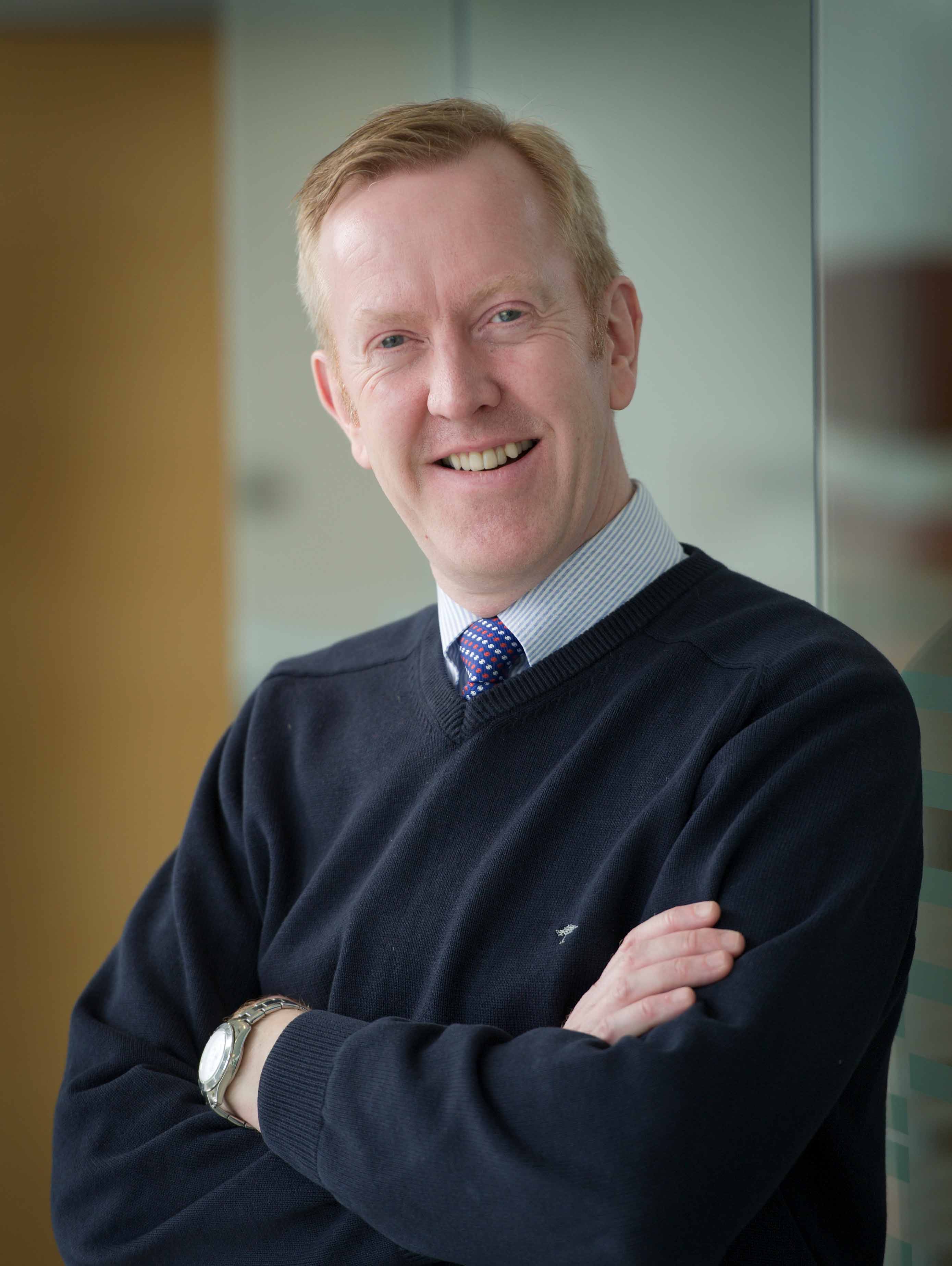 Prof., PhD
Paul Murphy
University of Waterloo - School of Optometry
Paul Murphy graduated from Cardiff University in 1988 with a BSc Ophthalmic Optics, and completed his training at Newcastle General Hospital, UK. He obtained his optometric licence in 1990 from the UK General Optical Council and entered practice at the Royal Victoria Hospital, Belfast, UK.
In 1993 he enrolled as a PhD student at Glasgow Caledonian University, supervised by Prof Sudi Patel and Prof John Marshall, and completed his thesis in 1996: "An examination of human corneal sensitivity by non-invasive methods". He completed a post-doctoral fellowship and was appointed a Lecturer at Glasgow Caledonian University in 1997. In 2001, he was appointed Director of Teaching and Senior Lecturer at Cardiff University School of Optometry and Vision Sciences, and promoted to Reader in 2007. At Cardiff, he established the Contact Lens and Anterior Eye Research Unit (CLAER).
In 2013, he was appointed Director of the University of Waterloo School of Optometry and Vision Science in Canada, and completed his MBA at the University of South Wales. In 2016 he assumed a professor position at Waterloo and established the Murphy Laboratory of Experimental Optometry. His research interests include contact lens wear, tear film physiology, ocular anatomy, and corneal sensation. He has published in these areas, and in topics as varied as visual impairment, eye movement and optometric practice.