Announcement of the VDCO Peter-Abel-Award
The theme of award ceremony is contact optics and optometry
The Association of German Contact Lens Specialists and Optometrists (VDCO) will be awarding the Peter-Abel-Award for scientific work for the 26th time. "Few others have shaped our optician profession like Peter Abel. Many achievements in training and professional policy were initiated and realised by him. This was only possible because he constantly looked beyond his personal and professional horizons, because he saw his profession as more than just a daily struggle to make money.This requires a lot of strength, commitment and endurance, sometimes also a thick skin, but also an eye for the realities and what is necessary in the long term" 1 The prize is awarded for innovative and outstanding work in the field of contact optics, ocular physiology and optometry. The prize is offered for current scientific work that has led to the attainment of the Ph.D. degree. Submissions will be assessed based on relevance, scientific integrity, and potential for innovation in ophthalmic and optometric practice.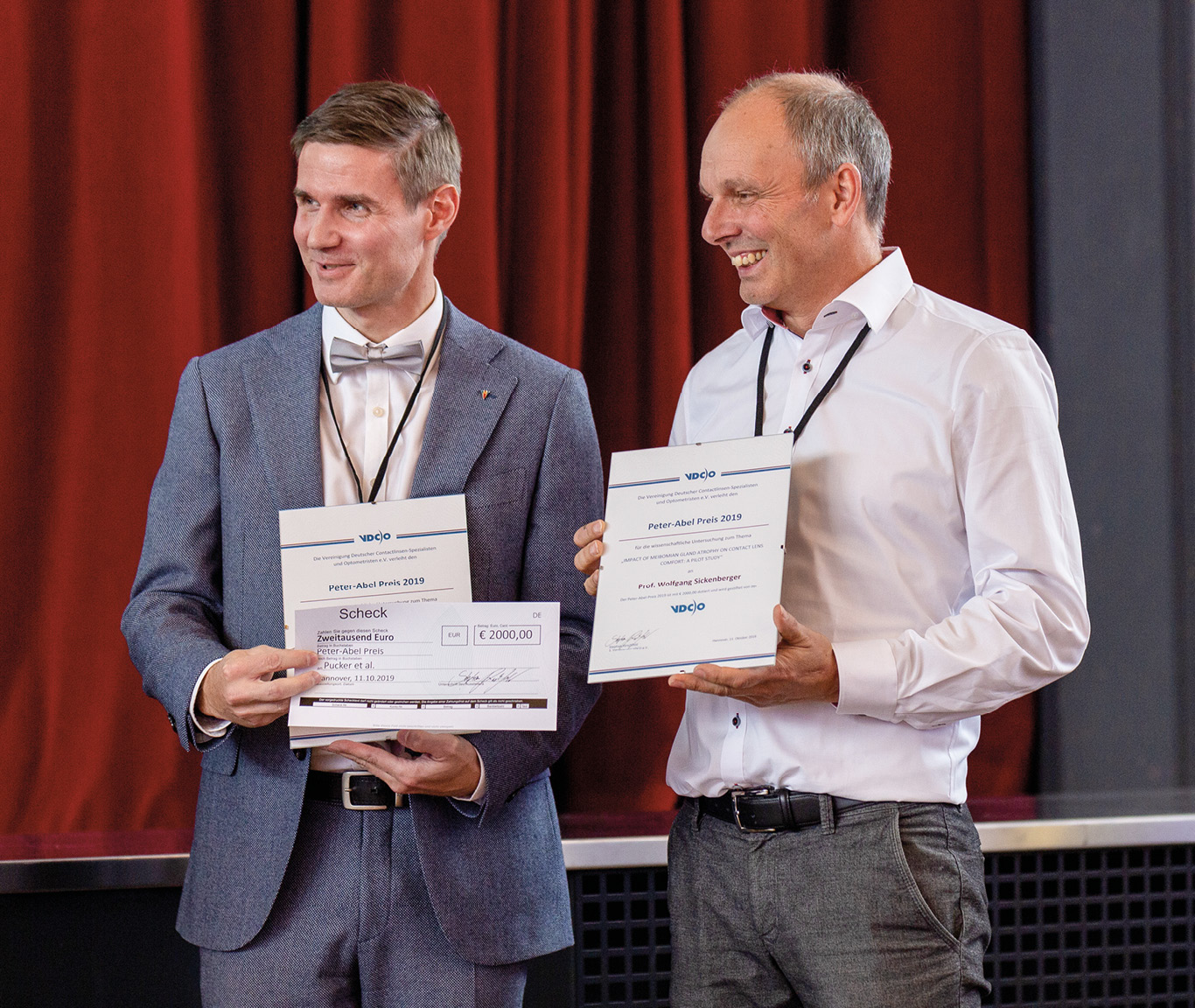 The Peter-Abel-Award is sponsored this year for the second time by Rodenstock GmbH and is endowed with € 4,000. The award ceremony will take place on Saturday, 8 October 2022 in Osnabrück at the VDCO annual conference as part of SICHT.KONTAKTE 2022 and will be honoured with a lecture on the award-winning topic. Former awardees include Neema Ghorbani Mojarrad, Ph.D., Prof. Lyndon Jones, Ph.D., Prof. Nathan Efron, Ph.D., Stefan Bandlitz, Ph.D. and Dr. Andreas Berke. Since 1995, the VDCO has actively promoted research in the field of contact lenses and optometry by offering the international Peter-Abel-Award. As an innovation leader Rodenstock creates a paradigm shift in progressive lenses by taking into account the unique shape and size of each eye. By manufacturing Biometric Intelligent Glasses (B.I.G.) based on the individual data of the eye, spectacles are created that provide their wearer with the sharpest vision. As in the previous year, Rodenstock is pleased to continue supporting the Peter-Abel-Award  in order to promote young talents, but also because scientific findings are essential for the development of new innovations. Applicants must submit the completed dissertation or all associated papers that led to the award of the doctoral degree / Ph.D. no more than two years ago by 10. July 2022. An international, independent jury will evaluate all submitted papers.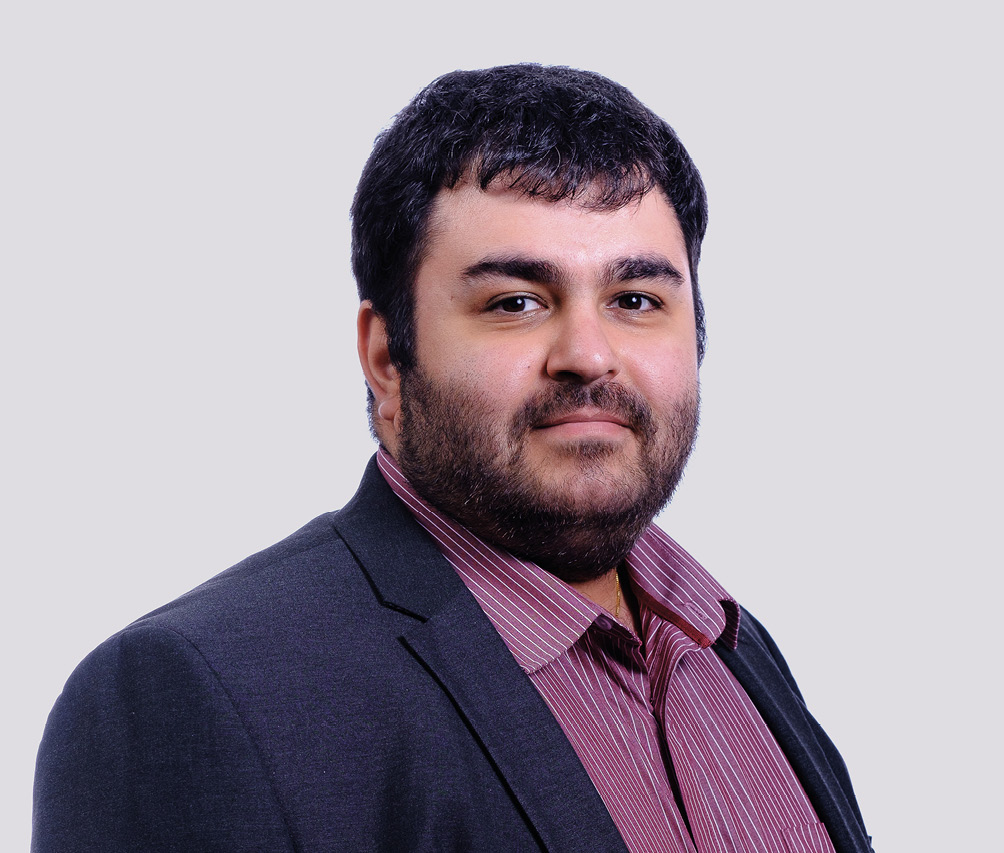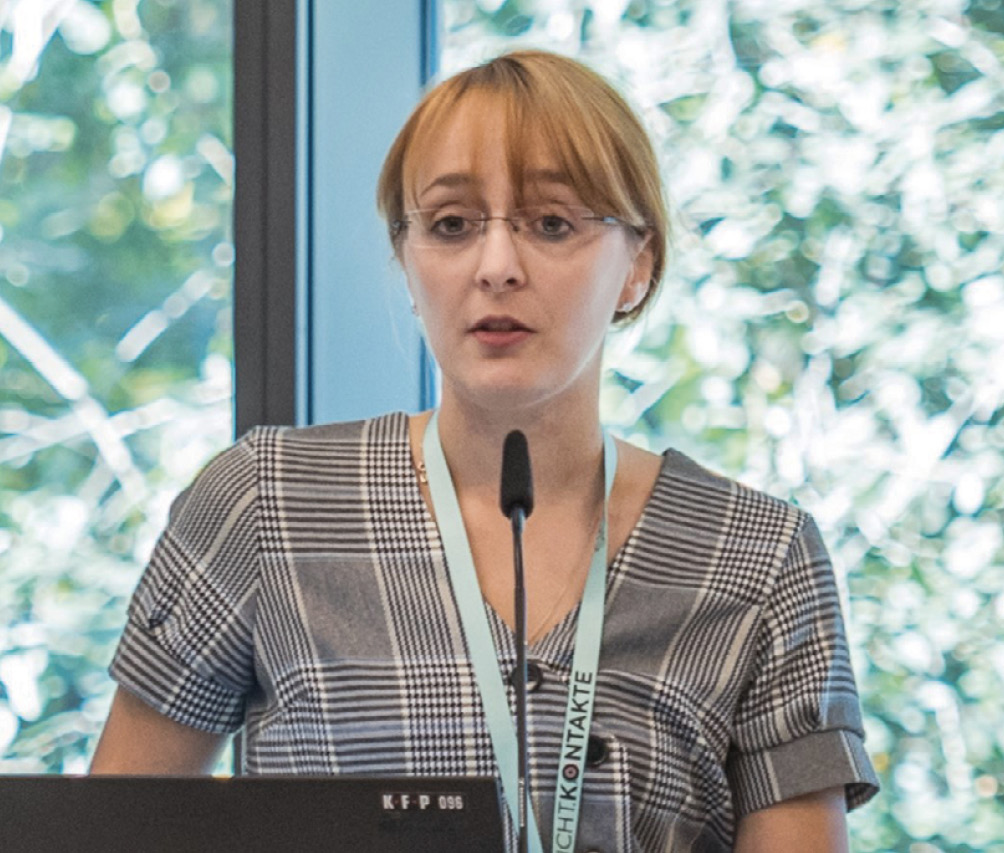 Proceedings
File format Adobe PDF by e-mail to info@vdco.de
Submission  deadline is on 10. July 2022
Presentation on Saturday, 8. October 2022 in Osnabrück in German or English (travel expenses for one person will be paid)
We look forward to receiving your submission. The VDCO and Rodenstock GmbH wish you success!